Photographer Skander Khlif traveled to the North African nation of Tunisia this previous summer time and spent days touring alongside the coast. Alongside the method, he turned his lens on the pleasure of children there rising up subsequent to the sea and taking part in in the water as a method of life.
The Munich-based photographer's objective was to "doc the breeze of freedom children are having the likelihood to reside due to dwelling close to the sea."
"In reality, that is one of the uncommon joys they will afford," Khlif says. "At this age, youth begins taking many dangers, however not the one of crossing the Mediterranean."
Khlif's photographs, captured with a Fujifilm X-Pro2 and Fuji XF 23mm f/2R WR lens, present his eager eye for lighting, composition, and particulars.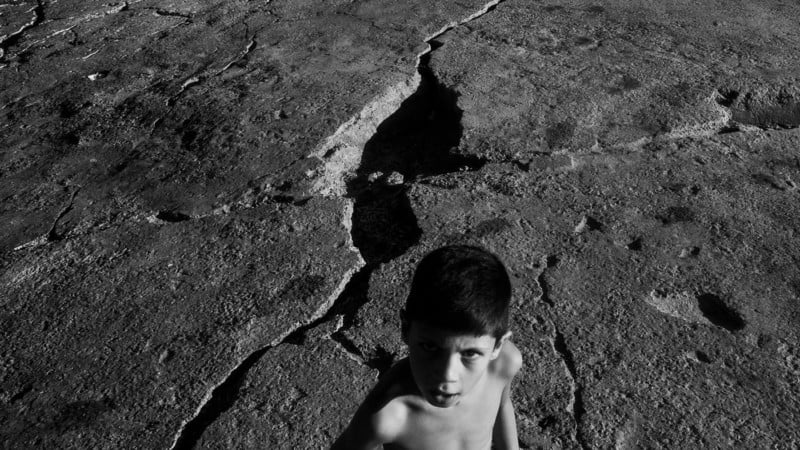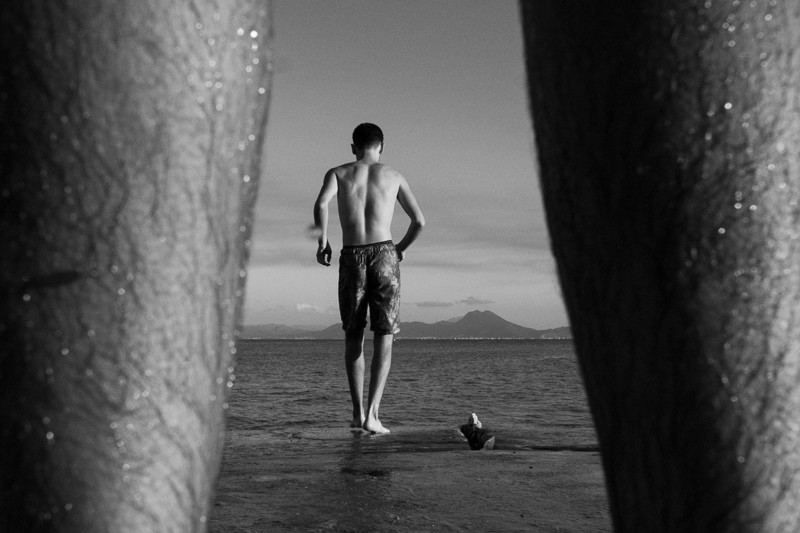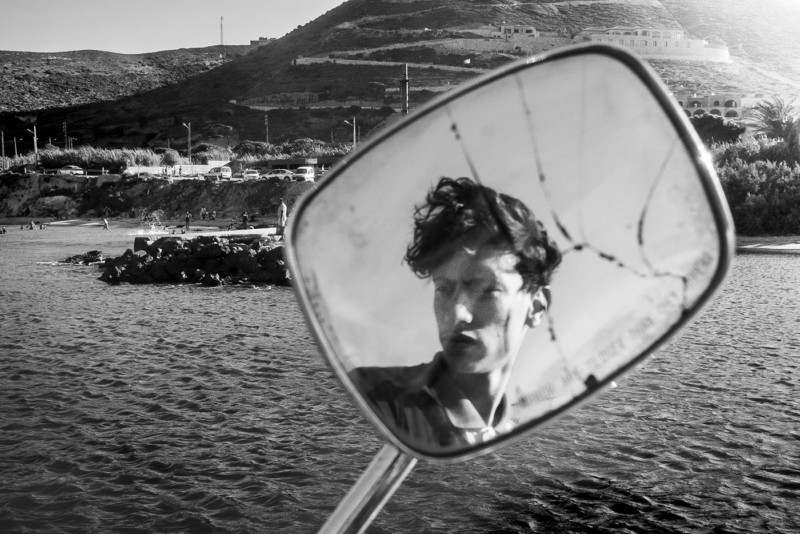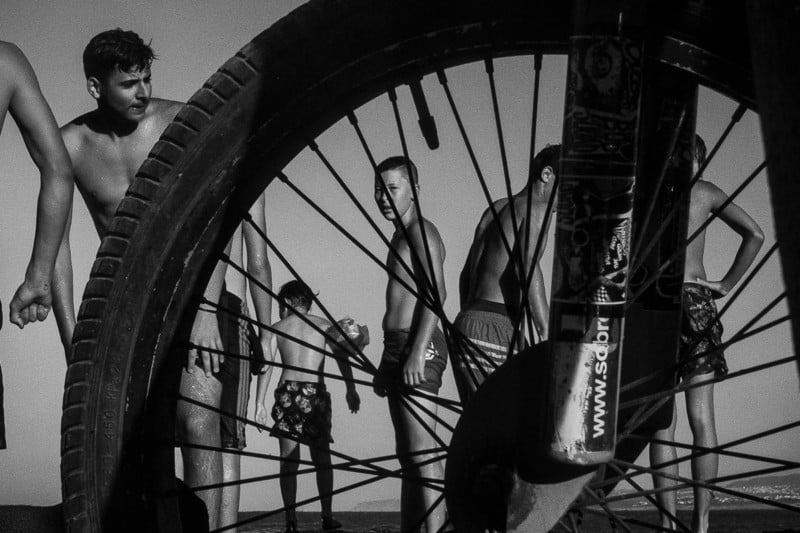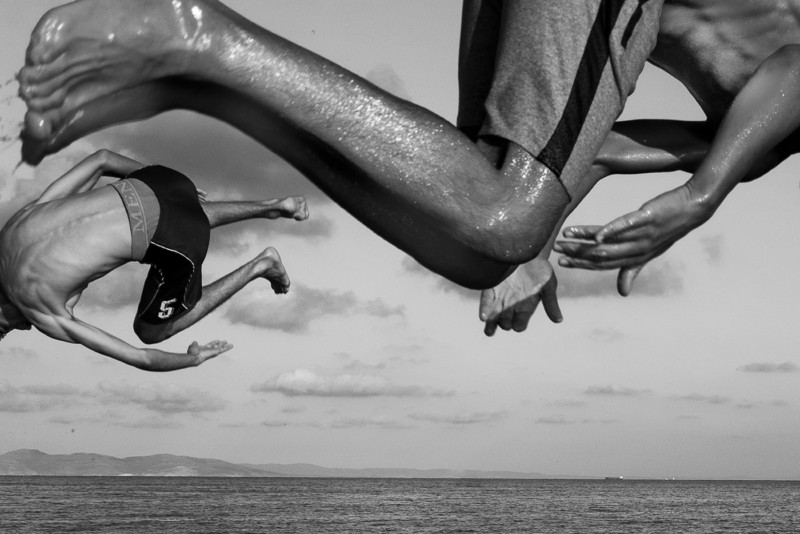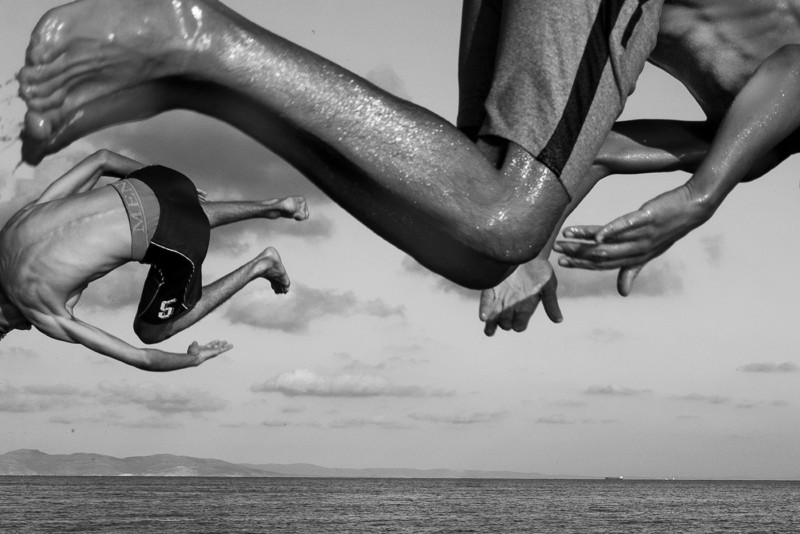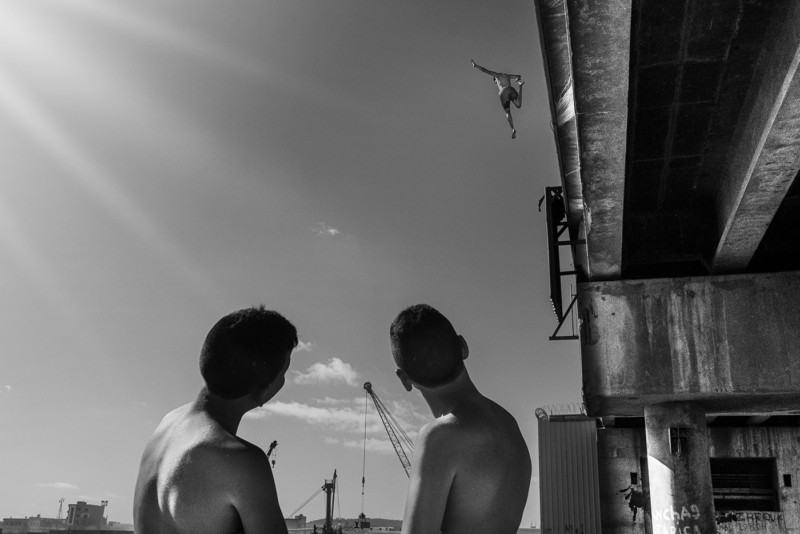 Yow will discover extra of Khlif's work on his website, Facebook, and Instagram.