On June 26, 2020, former Malta Olympian Neil Agius completed a 100 kilometer (~62-mile) open-water swim between Sicily and Malta in record-setting time. Photographer Kurt Arrigo accompanied Agius and documented the unimaginable feat.
Agius competed within the 2004 Olympics within the 400-meter freestyle and holds nationwide data for the 400, 800, and 1,500-meter freestyle. The aim of this swim was to lift consciousness about marine air pollution and threats to marine habitats as part of the Wave of Change movement.
Arrigo was invited to participate in documenting the swim. Chances are you'll recall Arrigo for his wonderful underwater photography.
"This was an vital task to me each from a private and documentative standpoint," Arrigo says. "As an open water swimmer, I've an enormous connection and respect for the ocean. Neil is a pal of mine and invited me to be a part of the problem and help his motion 'Wave of Change', Neil's brainchild to empower folks to maintain our seas clear."
Agius initially estimated that the swim would take about 35 hours, however was in a position to full the swim a lot quicker than that, in simply 28 hours, seven minutes, and 27 seconds. Agius by no means touched the protection boats that adopted his swim in that point.
Agius ate each thirty minutes, however after a sure period of time, his weight loss program grew to become fully liquid as he would endure from what marathon swimmer name "salt tongue," which leads to a swollen, minimize tongue.
All through Agius' total journey, Arrigo adopted with a variety of cameras each within the water and the air.
"This explicit journey required me to be current all through the entire journey and seize it from each doable angle," Arrigo says. "All my instruments got here into play, flying my drone to convey the expanse of the ocean and my Aquatech underwater housing under the floor portraying Neil's meditative state and regular, repetitive stroke. I photographed from dawn to sundown and let the various shades of sunshine and sea situations inform the story."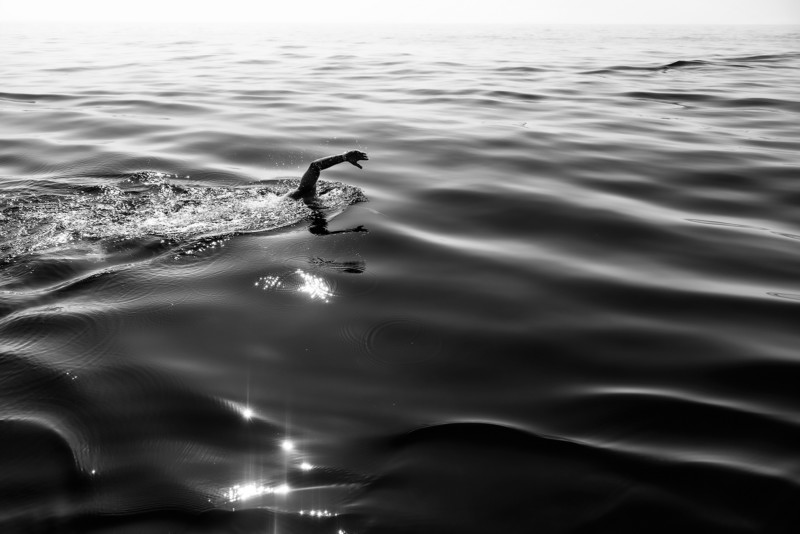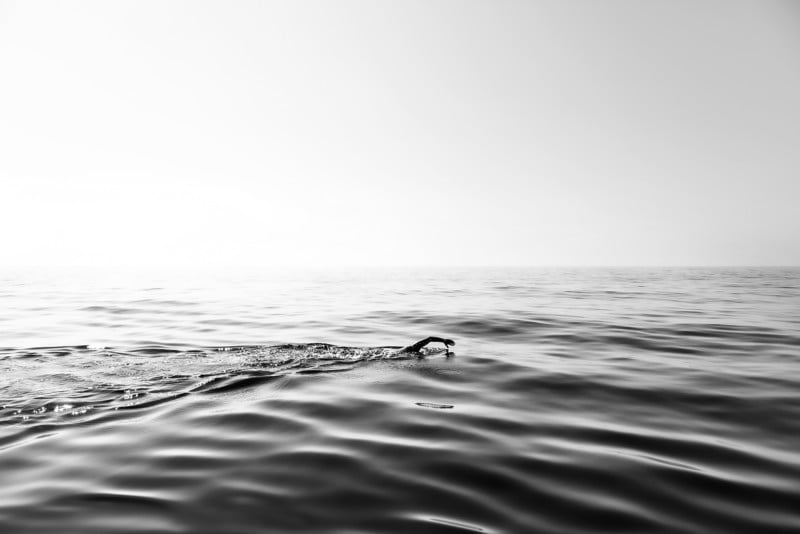 Agius is the second individual to finish the swim, with the one different recorded passage from Italy to Malta made by Nicky Farrugia in 1985. Farrugia completed his swim in 30 hours and 17 minutes.
"It's not day by day that you just get to witness a world-class athlete tackle such an unimaginable feat to convey such a easy message; to cut back plastic waste that results in the ocean," Arrigo says. "I felt an enormous duty to essentially showcase the enormity of Neil's problem."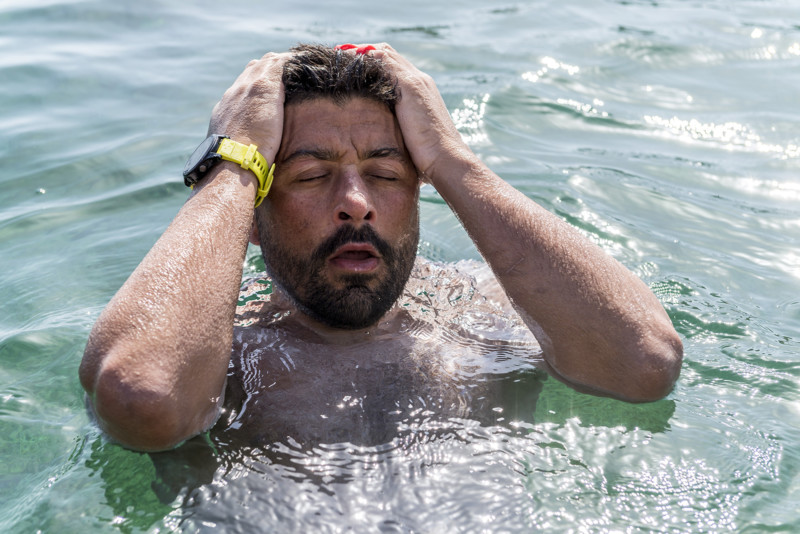 Along with the pictures, Aggrio partnered with director Ian Adams who devised the script for a brief movie titled "A Superhuman Mindset," which is narrated by Neil Agius. You'll be able to watch that 2-minute movie under:
---
Picture credit: Photos by Kurt Arrigo and used with permission.