NASA has released a brand new timelapse titled "A Decade of Sun," and it's precisely what it appears like. Utilizing 425 million photos captured by the Solar Dynamics Observatory (SDO) because it started monitoring the solar in 2010, NASA has created a timelapse of the solar through which each second represents in the future.
The ultimate creation (see above) runs for a full hour, displaying on daily basis of our solar's existence between June 2nd, 2010 and June 2nd 2020.
"From its orbit in house round Earth, SDO has gathered 425 million high-resolution photos of the Sun, amassing 20 million gigabytes of knowledge over the previous 10 years," explains NASA. "Compiling one picture each hour, the film condenses a decade of the Sun into 61 minutes. The video reveals the rise and fall in exercise that happens as half of the Sun's 11-year photo voltaic cycle and notable occasions, like transiting planets and eruptions."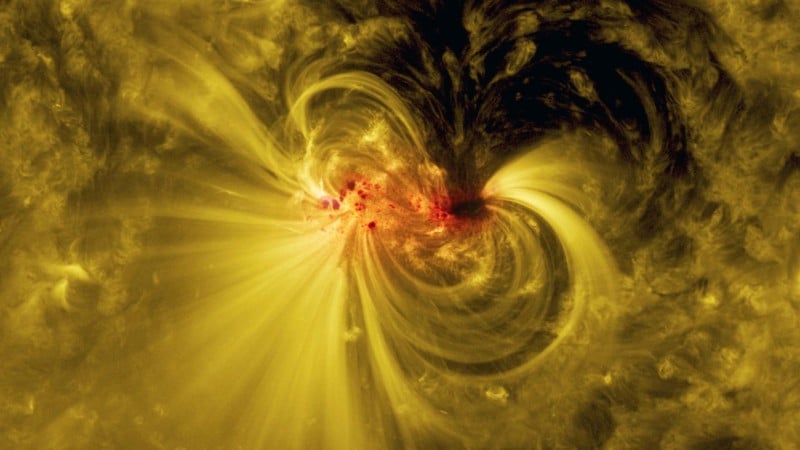 Apparently, there are just a few darkish frames in the video. This, explains NASA, is the consequence of the Earth or the Moon eclipsing the Photo voltaic Dynamics Observatory as they move between the orbiting spacecraft and the Sun. There's additionally an "prolonged" blackout in 2016 that was attributable to a technical challenge that took NASA one week to repair.
Apart from these comparatively brief blackouts, what you above is each single day of our solar's existence for the previous 10 years… nearly a full 11-year photo voltaic cycle.
Take a look at the full timelapse above to expertise A Decade of Sun for your self, and if you wish to study extra about what it's you're taking a look at, head over to the NASA website for an in-depth clarification of the imaging tech aboard the SDO.
(by way of DPReview)